The Ethereum network surpassed Bitcoin in total transaction volume in 2022. While the largest asset by market capitalization managed to retain its dominance in online search interest and steady transaction 
Bitcoin shorts worth $93.5 million were closed in December 2022 on cryptocurrency exchange platform, Bitfinex. A massive volume of closed shorts imply traders were bearish on the asset and decided to cut losses once BTC price climbed higher. Interestingly, this also signals uncertainty in the direction of Bitcoin price.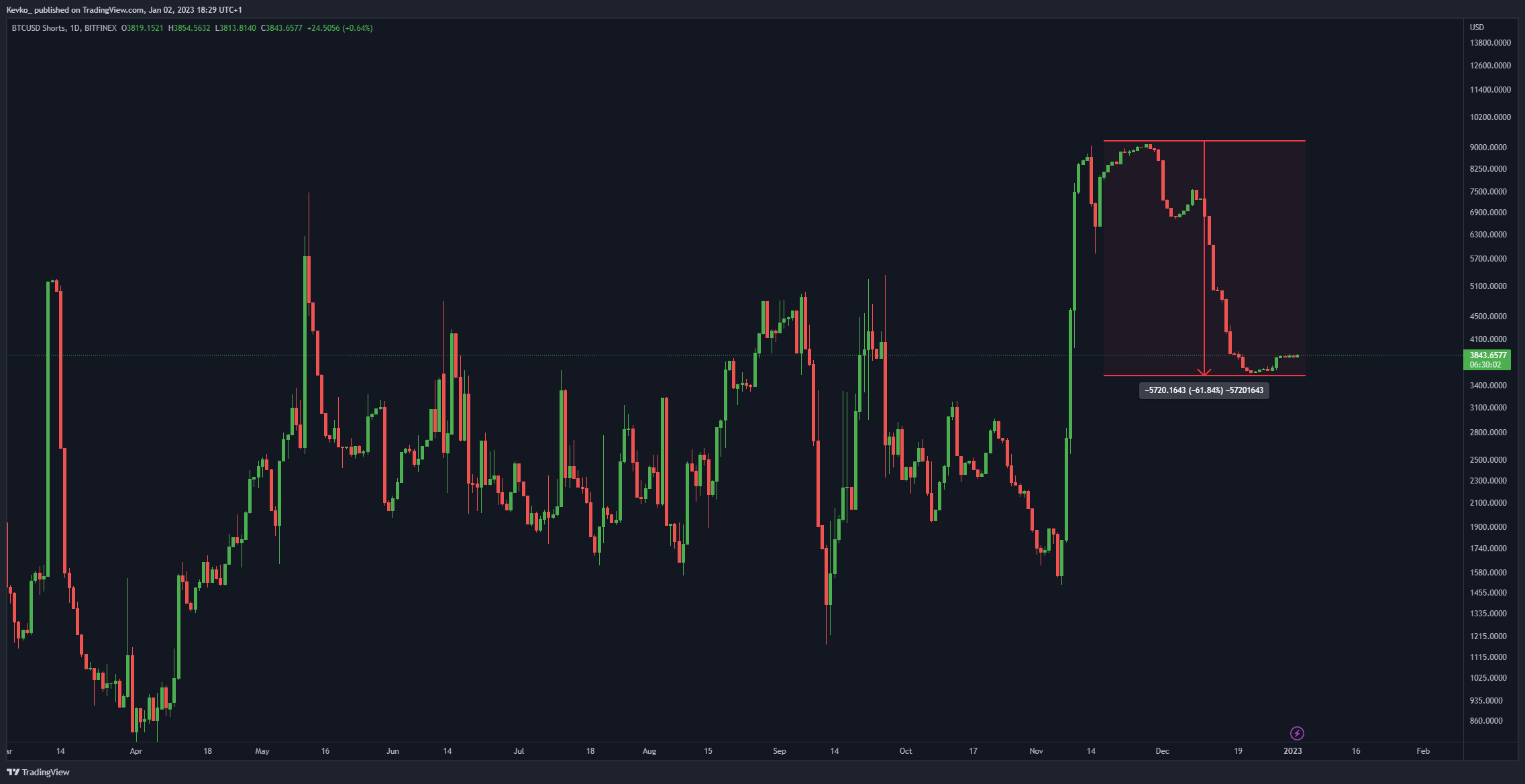 XRP network's large wallet investors holding between 1 million and 10 million XRP have increased their holdings by 25%, bringing the total to 4.09 billion tokens. This is the level of accumulation seen at market bottoms.